My Vango Planet 60 + 15 backpack is turning 10 years old.Yes, I have the same backpack since 2004 and I do not want another.She has already made dozens of trips, has made two rounds of the world, is old and worn, half a route, but not for another.Or rather, sooner or later I'll have to change it, but until I'm completely out of use, I'll wear the same backpack as I always have.Because?That's what I'm writing about today.
First of all, it should be said that I abominate trolleys. I like to have my hands free, my backpacks are much more comfortable, and walking with a trolley in my hands through the streets of a city makes me, say, confusion. In addition to that I hate the noise coming from the trolleys' wheels in progress.All in all, at age 43 I still think backpacks are the best way to transport our belongings on the road.
And why is my Vango Planet so dear to me?I'll try to explain.
Vango Planet 60 + 15 Backpack
Side opening
Worse than a trolley, just a backpack with a top opening. Apart from technical backpacks, for trekking or mountaineering, for example, there is no reason to opt for a backpack that has only top opening.Have we all had the experience of wanting to access something that is in the back of the backpack and having to take all the clothes to get there, not yet?There is no necessity.
With the side opening, suitcase type, I preserve the best of both worlds: the comfort of a backpack, with the ease of access to its interior.I, with the aid of shiny storage bags bought at IKEA, keep everything organized and pick up in seconds whatever you need.And packing is an instant (there are much more interesting things to do on the road than wasting time to pack the backpack).
Protective Case
It is an ideal protection not only for adverse weather conditions, but also (or mainly) for airports. At Vango Planet this cover is part of the backpack itself and has dual functionality. It allows you to wrap the entire backpack (to check-in baggage or carry in a boat, for example) or to protect only the front part, leaving the area of ​​the straps outside (to walk with the backpack).Changing from one format to another takes very little time.
Example: When I go to an airport of subway or other transport, where I have to carry the backpack, I take the backpack protected only in front. As soon as I arrive at the check-in zone, I change for full protection and dispatch the luggage.Upon arrival at destination, the process is the reverse.
Daypack
Small enough not to bother transport, but still reasonably roomy for urban use, the Vango Planet daypack is quite handy. It's not as big as it should be, it does not have the pockets I'd like, but it's still a plus for urban travel. Maybe that's why at Vango Freedom the daypack increased volume by 20 liters. As a negative point, to say that the clasp of the daypack was the only thing that definitively gave in the backpack (I do not take it on the road anymore).
Robustness
The material is sturdy.Ten years later, it begins to have one or another hole, caused by the metallic support frame, but nothing serious considering the intense way it has been used (it was with this backpack that I circled the world in 2004/05 and another in 2012 ).
As or more importantly, the latches are sturdy.Ten years later, they are not (naturally) intact, but the main problem they suffered was human action: upon entering the United States, authorities cut a lock and damaged the clasp to access the inside of the backpack.
Adjustable shoulder straps
For obvious reasons, a backpack with adjustable straps is essential for walking in comfort and without back pain.Because we do not all have the same height.
Vango Planet Equivalent Backpacks
Of course this is not the best backpack in the world. For me, given the type of trips I do and my personal tastes, it has served perfectly. But what is good for me may not be good for you. When it comes to buying a backpack, the best advice I can give you is to: study the characteristics of the backpack, see if it fits your usual type of travel and, if possible, try it. If buying online gets much cheaper, take a chance – but only after searching for sizes and features and testing some similar backpack.
I think the Vango Planet backpack is no longer made. I searched www.vango.co.uk and I did not find it – it's normal, it's been 10 years. The most similar backpack I saw was a Vango Freedom 60 + 20, depicted in the images below.
Be that as it may, there is no lack of backpacks of excellent quality in the market.Among the most reputable brands, take a look at the backpacks of Haglofs, Deuter, Eagle Creek, Osprey, Patagonia and The North Face – and of course, do not miss the Portuguese Monte Campo.Depending on what you want, you'll surely find what you need in these brands.
One last detail. The day you buy a new backpack, you are more likely to choose a smaller backpack (less than 60 liters).Because there are things that size really matters.
Maybe you're thinking that Vango paid me to publish this post on backpacks.Not paid.But I think writing about the good travel equipment that has accompanied me around the world can be useful for those who follow the blog.
Gallery
Tips for Choosing a Good Shower Bag
Source: anamericanhomestead.com
Tips for Choosing Kids Backpacks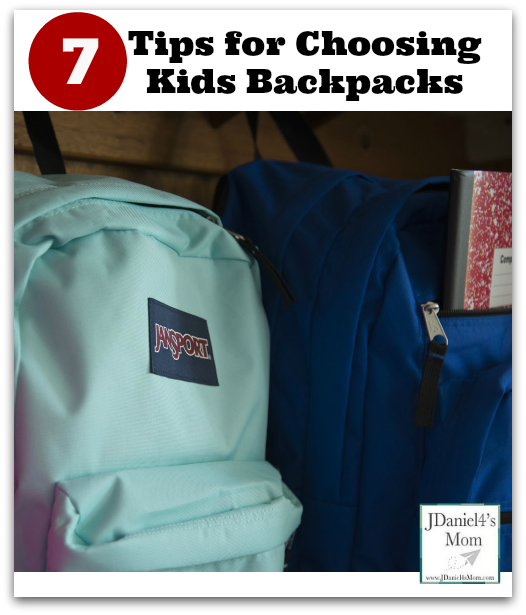 Source: jdaniel4smom.com
Tips for choosing and using school backpacks – NIE Rocks!
Source: nierocks.areavoices.com
How to Choose the Right Travel Backpack
Source: nomadicmatt.com
How to choose the right Backpack for kids
Source: www.alignedmodernhealth.com
How to Choose the Best Travel Backpack: A Step by Step Guide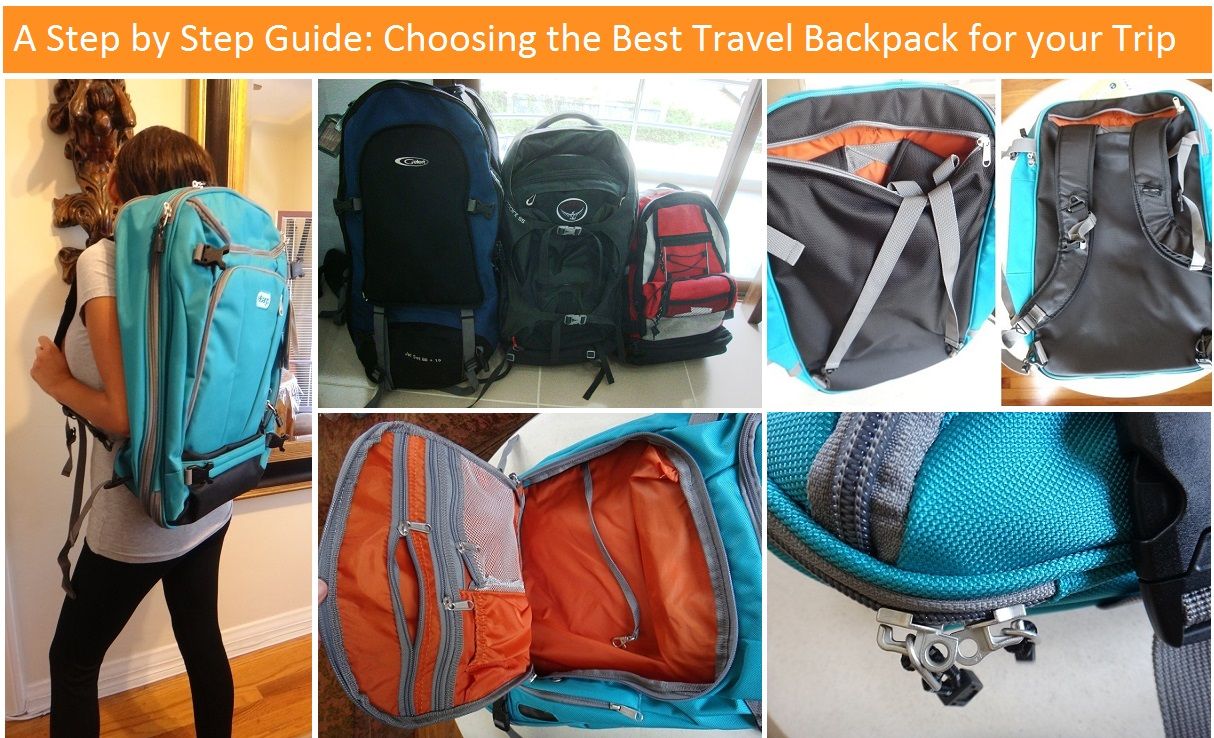 Source: www.travelfashiongirl.com
Two Can Travel
Source: twocantravel.com
Top 10 Camping Tips. Nothing works better at starting a …
Source: yosemitebob.com
70 best images about Knives on Pinterest
Source: www.pinterest.com
How to choose a sleeping bag: 5 tips to help you make the …
Source: www.gocampingaustraliablog.com
Tips on Choosing a Leather Messenger Bag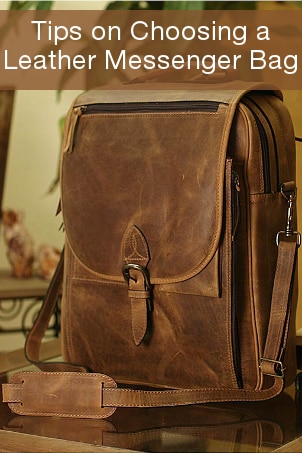 Source: www.overstock.com
Types of Backpacks: Tips on Choosing the Right Backpack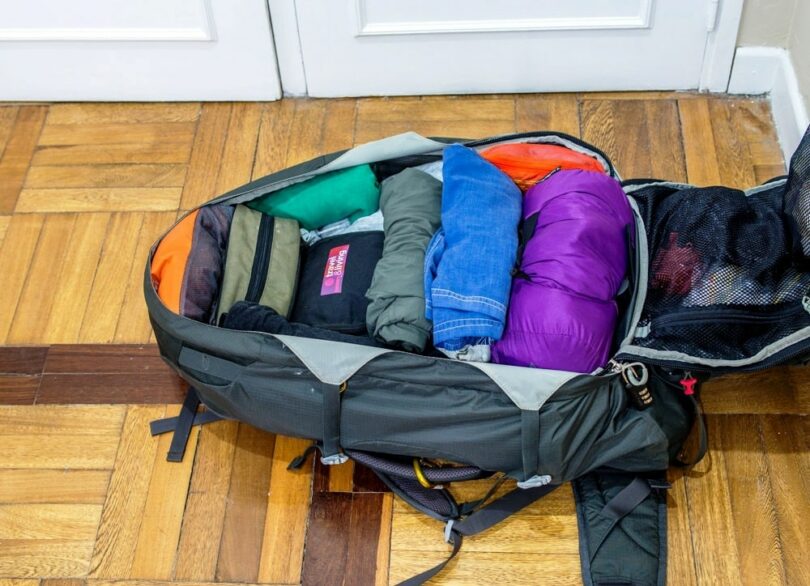 Source: survival-mastery.com
Top 5 Tips When Choosing a Jansport Backpack for Children …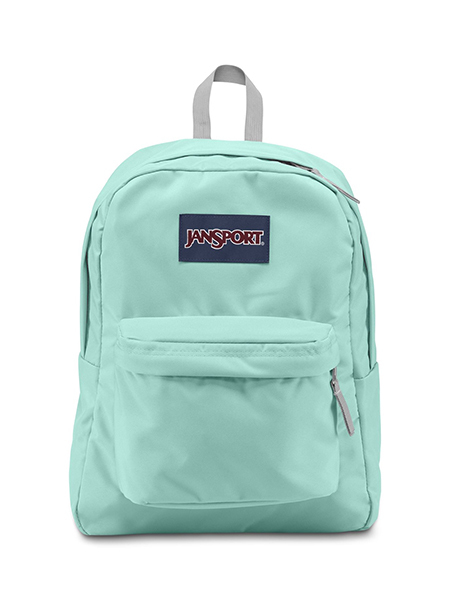 Source: www.ebay.com
Tips for Choosing a Good Shower Bag
Source: www.shtfpreparedness.com
Ten Tips on Choosing Cool Laptop Backpacks * Education Blogger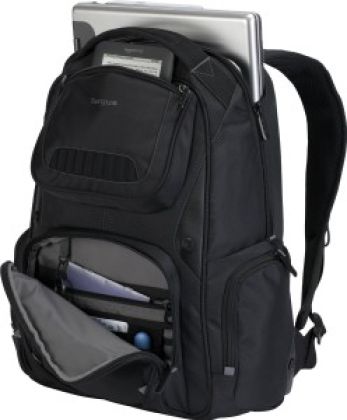 Source: www.educationblogger.net
Tips for Choosing a Backpack
Source: www.freecoupons.com
Backpack Safety
Source: pathways.org
Imporant Tips for Choosing a Best Bag for Your Laptop …
Source: linkto-blog.com
Sly Park Lake Map
Source: www.pinterest.com
Backpack Safety: Backpack Tips for Little Backs
Source: www.thejoint.com